New Balance — 4 Bounces

To introduce New Balance Basketball's first player-signature shoe, along with its new partnership with the NBA, we decided to celebrate one of Kawhi Leonard's most iconic plays of all times. A 4-bounce playoff game winning shot that helped The Toronto Raptors move into the finals, then on to win the championship.
We re-live the breathtaking moment through an energetic and artful rendition of one of the most artistic plays the league has seen while, paying homage to Kawhi's cool under pressure.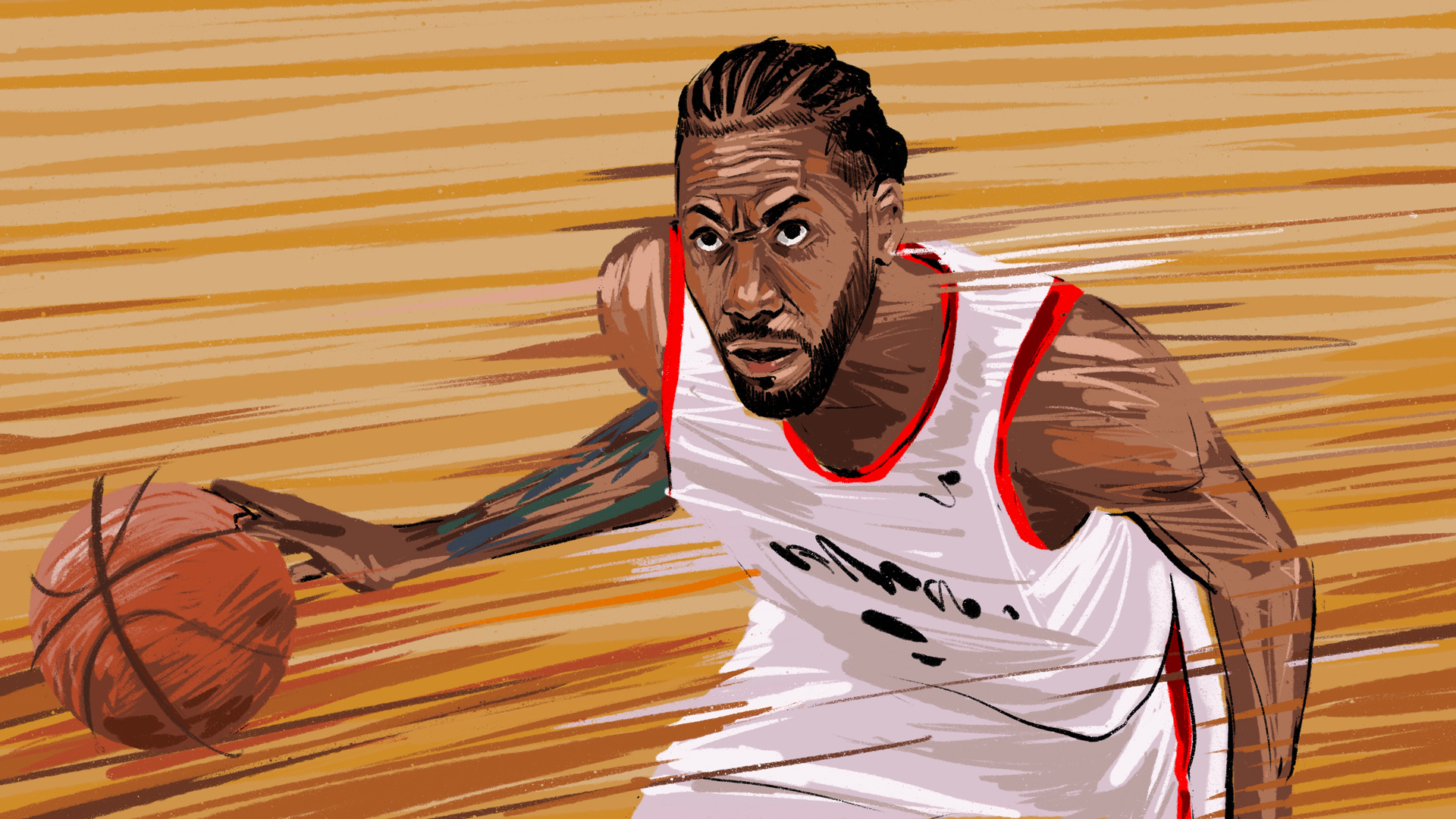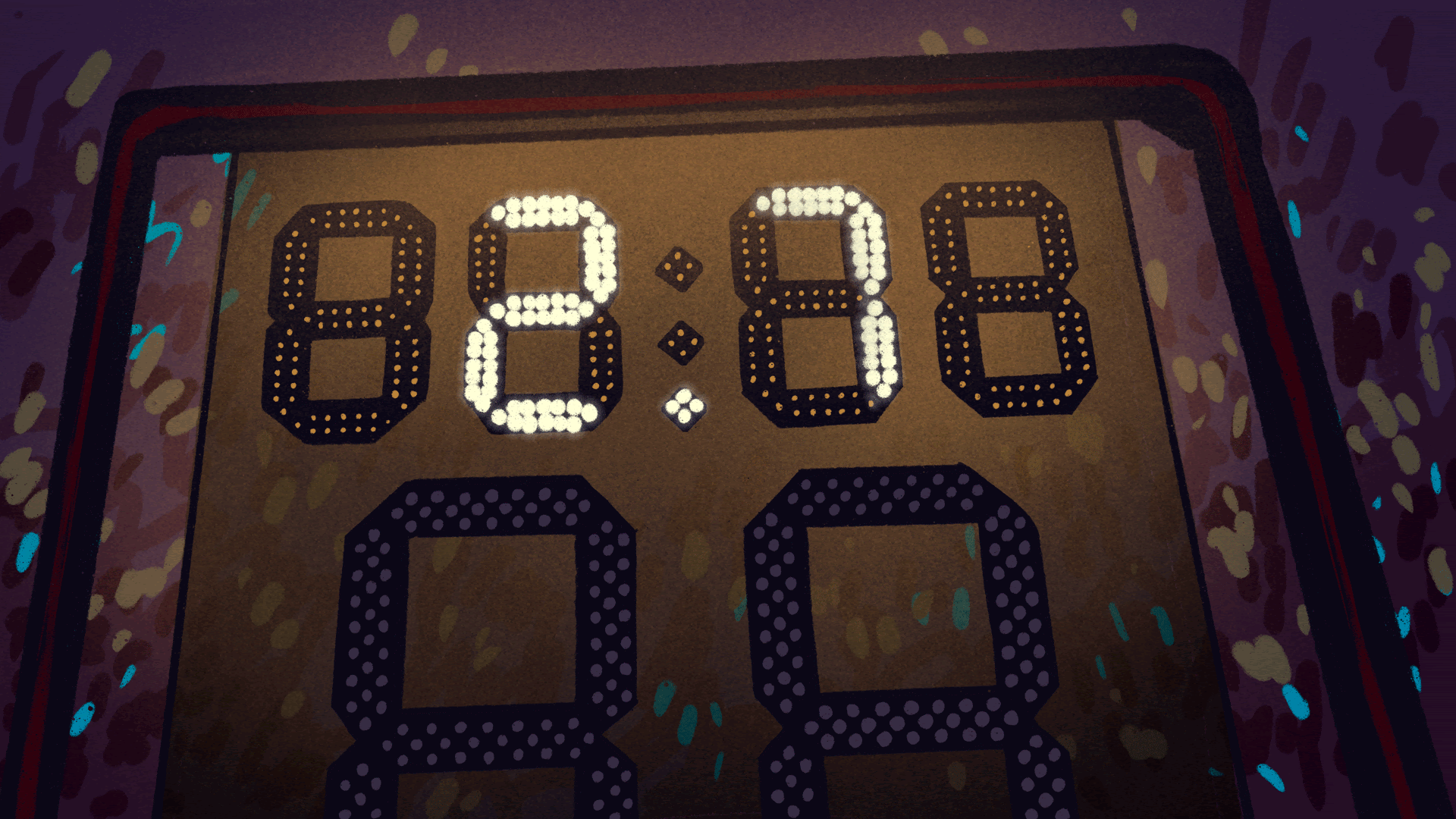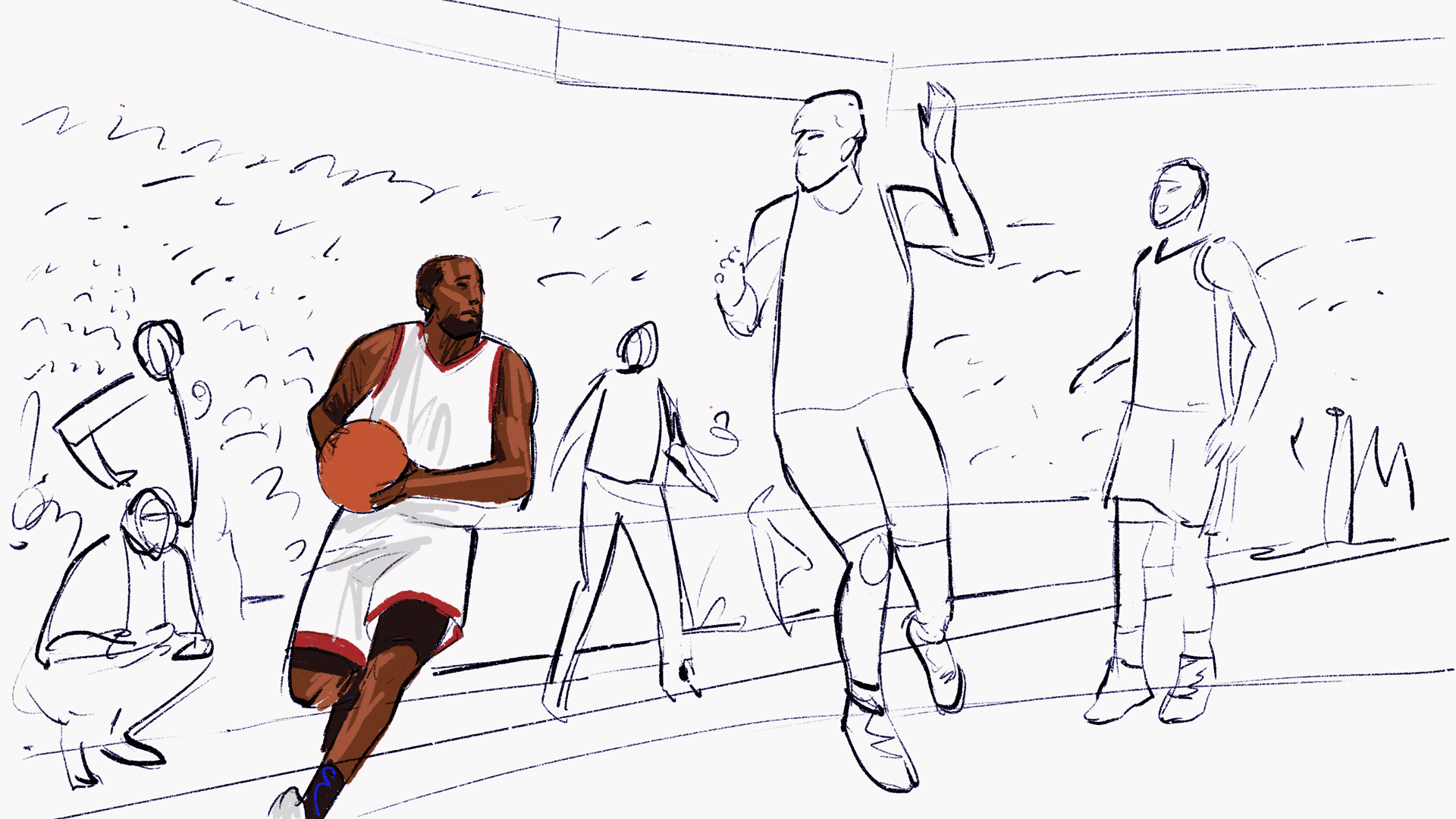 Role: Illustrator / Animator
Agency: The Rec League